PRESS KIT
Today, AMD announced the new AMD Design Award 2021 for computer graphics artists.
The company behind market-leading technologies Threadripper™ PRO and Threadripper™ CPUs is challenging entrants to design a 2D or 3D piece of art in either environment, keyframe or character design. The submission should show the artist's best artistic and technical skills, tell a compelling story, and product a strong emotional response.
Works will be judged on composition, colour, idea, storyline, technique, and attention to detail. Six (6) winners will be selected by an esteemed judging panel of both prominent creators and AMD team members. One winner among all categories will be chosen by public voting, and anyone can vote. Judges include concept artists like Thomas Chamberlain - Keen (UK), Thomas Istepanyan (France) and Andrey Surnov (Russia).
The prizes include:
Three AMD Ryzen™ Threadripper™ PRO 3975 WX processors and three Vouchers worth EUR 2000, valid for a select system integrator.
Three AMD Ryzen™ Threadripper™ 3970X processors and three Vouchers worth EUR 2000, valid for a select system integrator.
One AMD Ryzen™ 7 5800X processor.
Entries are accepted from May 1st, 2021 to July 15th, 2021. Judging will take place between July 16th – August 5th. All winners will be announced on August 6th and posted on AMDAWARD.COM
The Design Award is the latest in AMD's efforts to redefine creative and design professionals' expectations for high-performance workstation-calibre computing. Applications of Threadripper™ products have ranged from visual effects artists making movies, to game developers creating AAA titles, to astrophysicists exploring the origins of the universe. With this contest AMD's mission is to accelerate the development of the art community by providing creators with next-generation computing experiences that encourage them to freely express themselves and produce high-quality and innovative content.
Please see here for the Official Rules. No purchase necessary to enter or win.
You can find all the necessary materials and assets below: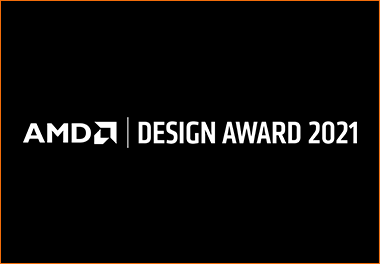 Logo
Archive containing AMD Design Award Logo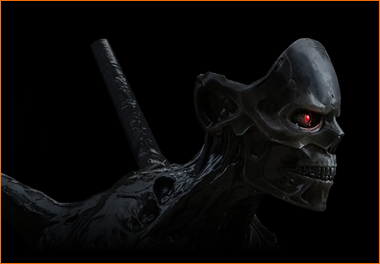 Static banners
Archive containing static banners 1080x1080, 1080x1920, 160x600, 300x250, 300x50, 728x90, 1200x680, 1024x512, 320x320, 320x400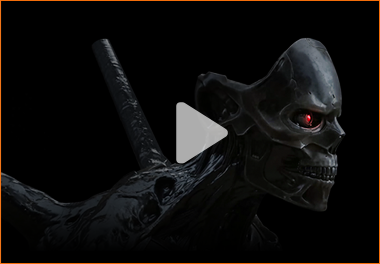 Video banners
Archive containing video banners 1080x1080, 1080x1920, 1920x1080, 1280x720, 720x720